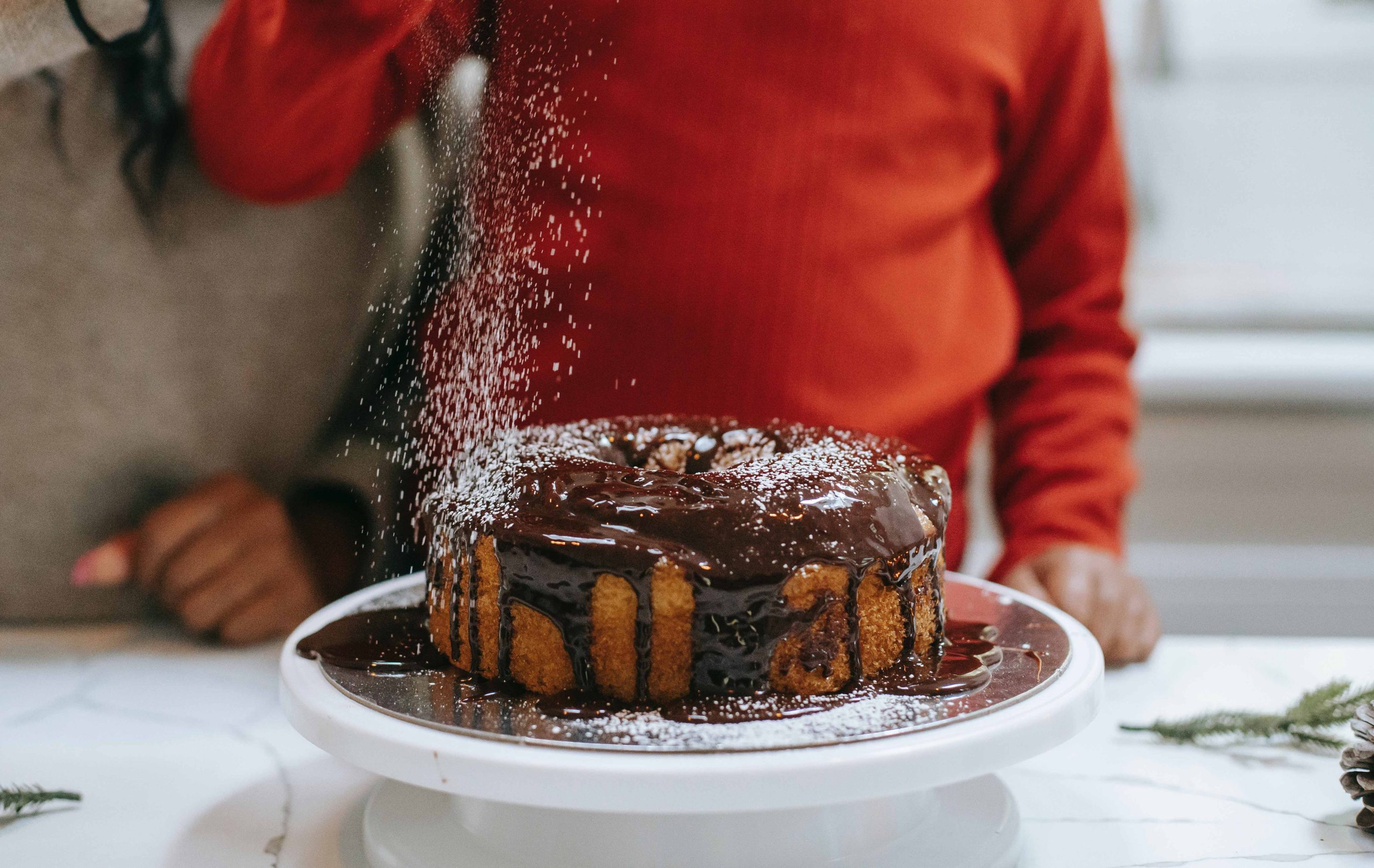 Ingredients
Cake:
½ cup (125g) Darinne tahini
½ cup (200g) (brown) sugar
¾ cup (180ml) plant milk
1 Tsp vanilla extract
1 ¼ cup (160g) flour
¼ cup (35g) ground nuts
2 Tsp baking powder
Optionally 2 Tbsp starch
Chocolate sauce:
3 Tbsp cocoa powder
2 Tbsp sweetener of your choice
3 Tbsp water
Ready in
35 minutes
Directions
Combine all ingredients.
Bake at 175 Celsius/350 Fahrenheit for 25 minutes.
Stir together the chocolate sauce.
Cover the cake with the topping and serve.